Downed power lines
Secure the area. Keep yourself and the public at least 30 feet away from fallen power lines. Fallen transmission lines from large towers require 100 feet

of clearance.

Stay clear of all downed lines and anything they are contacting, including nearby fences, trees, cable or phone lines and

the ground.

Be extremely cautious when using water to fight fires near downed power lines. If you must use water, use only a mist or spray. Do not use a stream – it can create a clear path for an

electric current.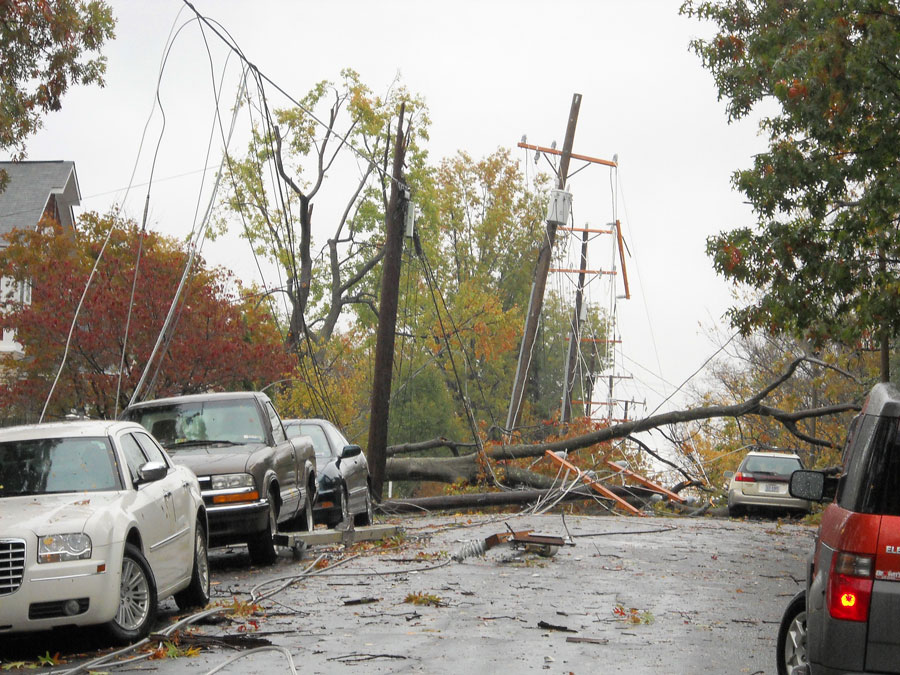 If National Grid does not distribute electricity in your department's response area, please coordinate your incident response with the appropriate local electric utility.